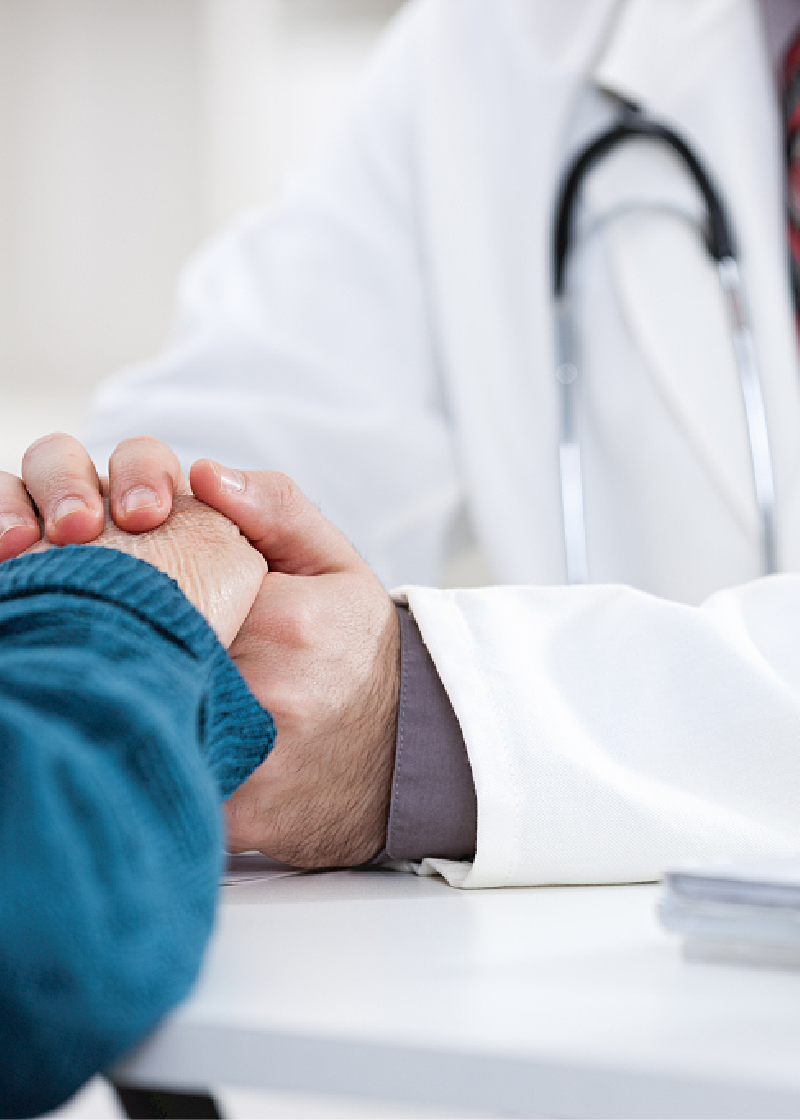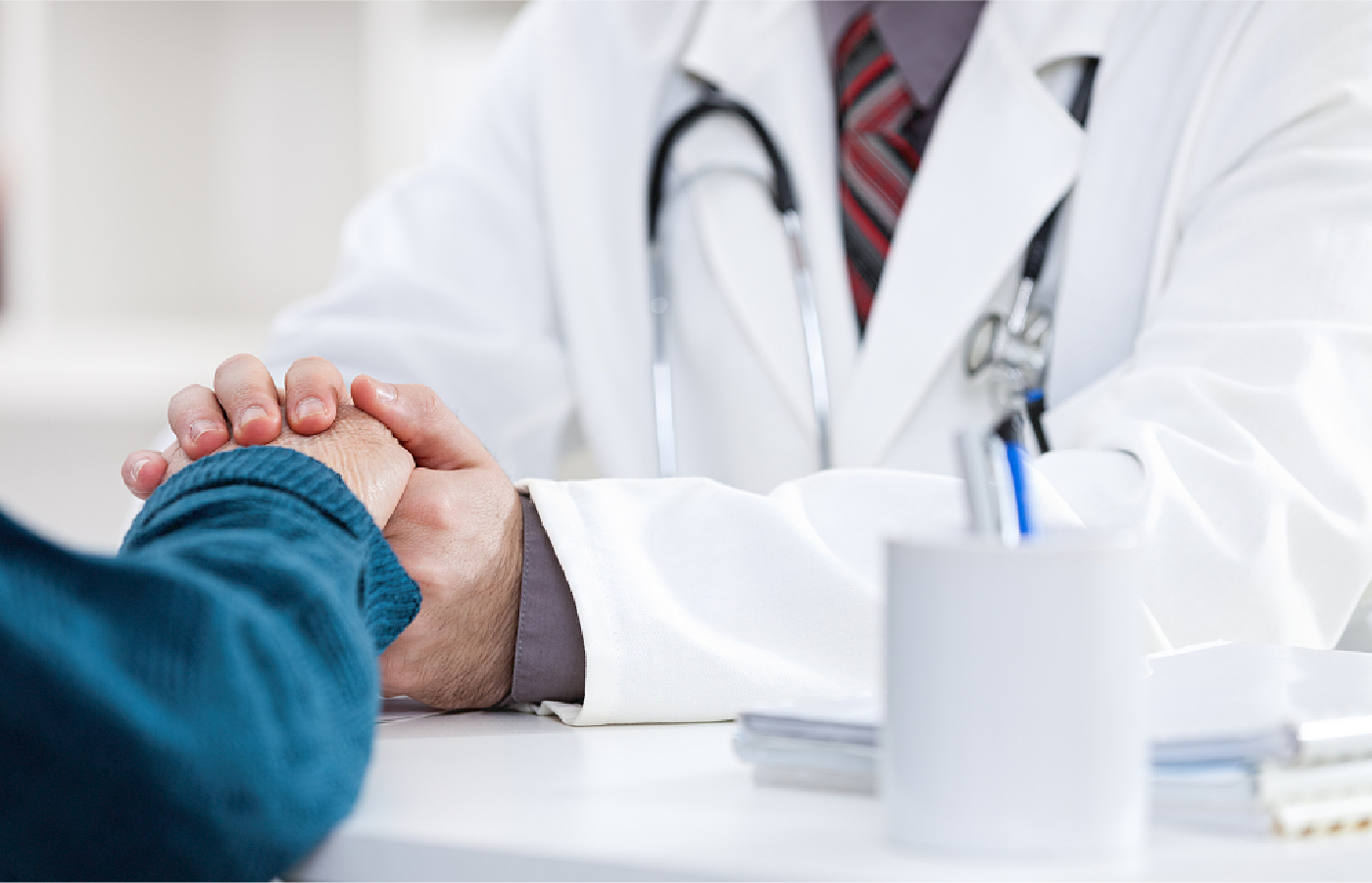 Understanding Patient and Healthcare Needs, Country by Country
Across the world, healthcare landscapes differ with varying regulatory guidelines and patient needs. We seek to provide the most ideal MedTech solution that addresses specific needs of patients and physicians unique to the region they are operating in.
This provides clarity in identifying and appraising technologies that can truly gain market acceptance to deliver real impact, providing direction and validation for our global R&D and technology discovery teams.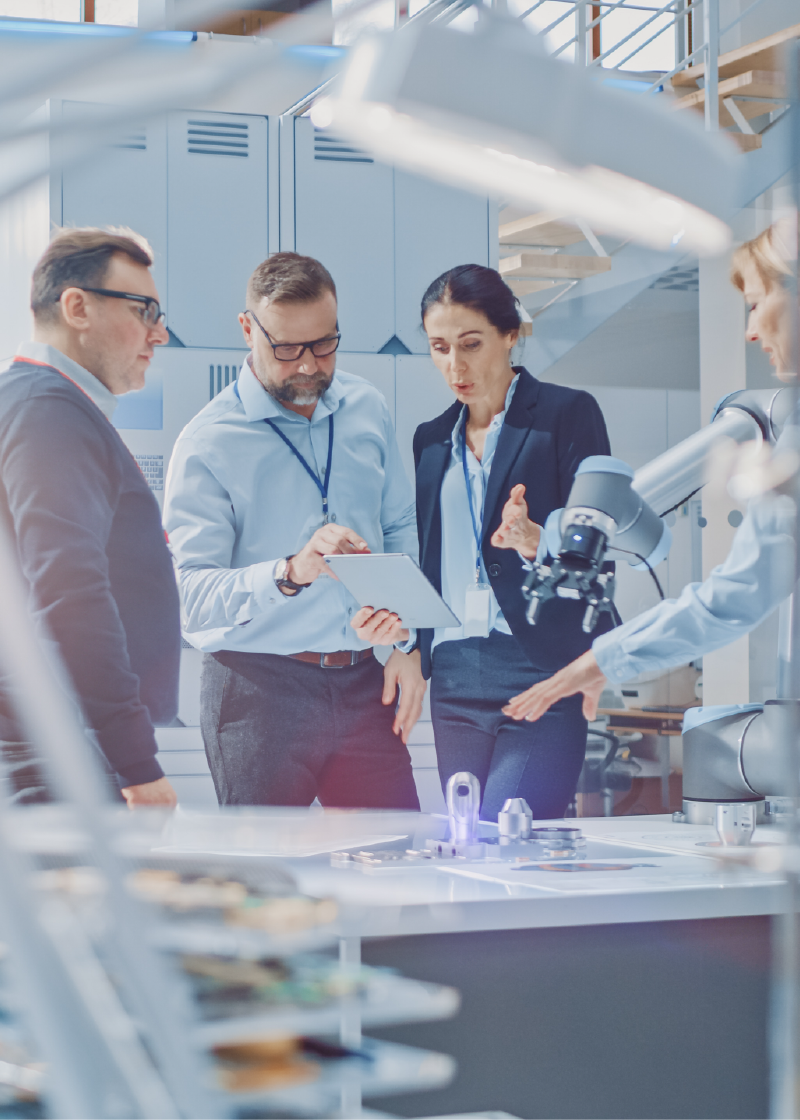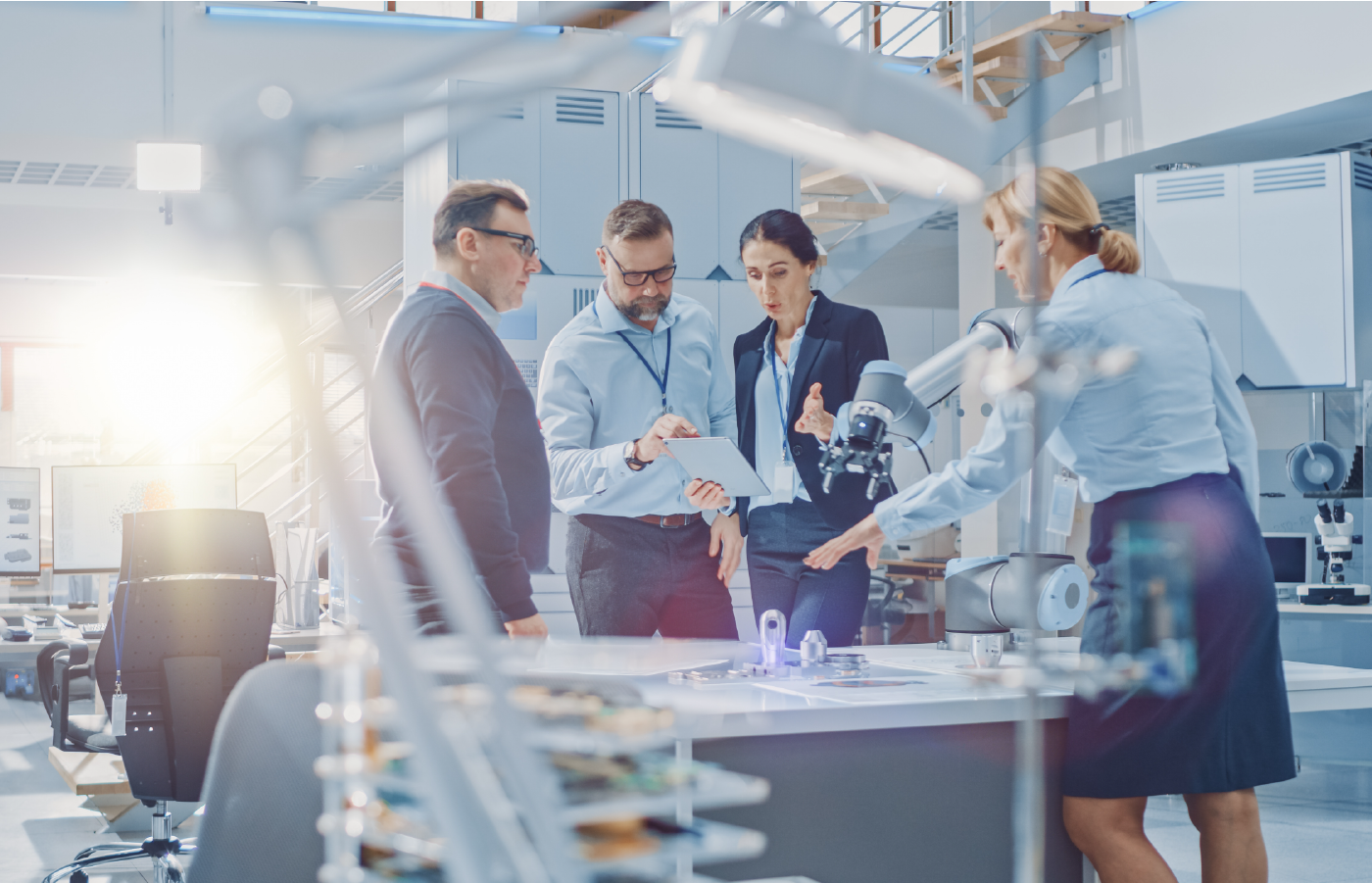 Unique Open Innovation Platform
Through our open platform, we bring together the world's leading products and technologies to provide a complete solution to physicians and patients.  We strive to create holistic solutions that go beyond a single product. We integrate software, hardware, systems and training requirements to accelerate the development of innovative solutions that are cost-effective and targeted to meet healthcare needs in relevant markets, dramatically faster than today. 
To achieve this, we are uniquely open and flexible in our partnership model with any R&D innovator globally and are focused on ultimately executing with speed across manufacturing and distribution to efficiently place meaningful innovation and solutions right into the hands of healthcare practitioners.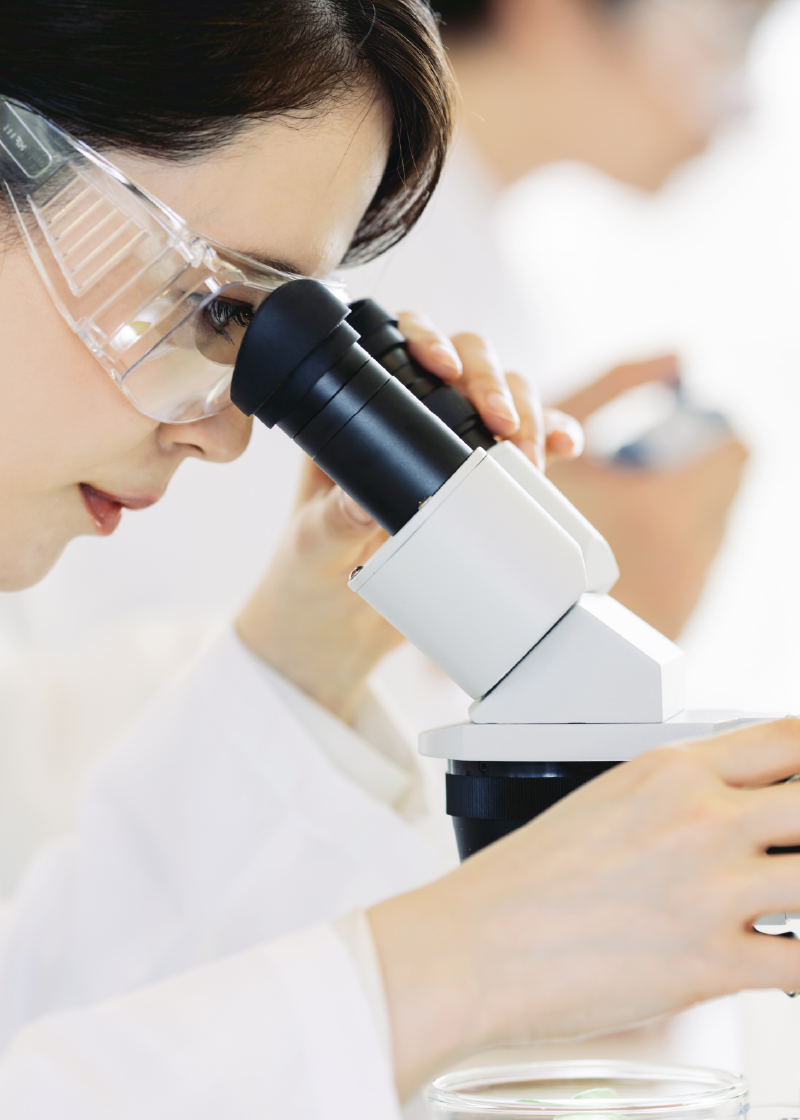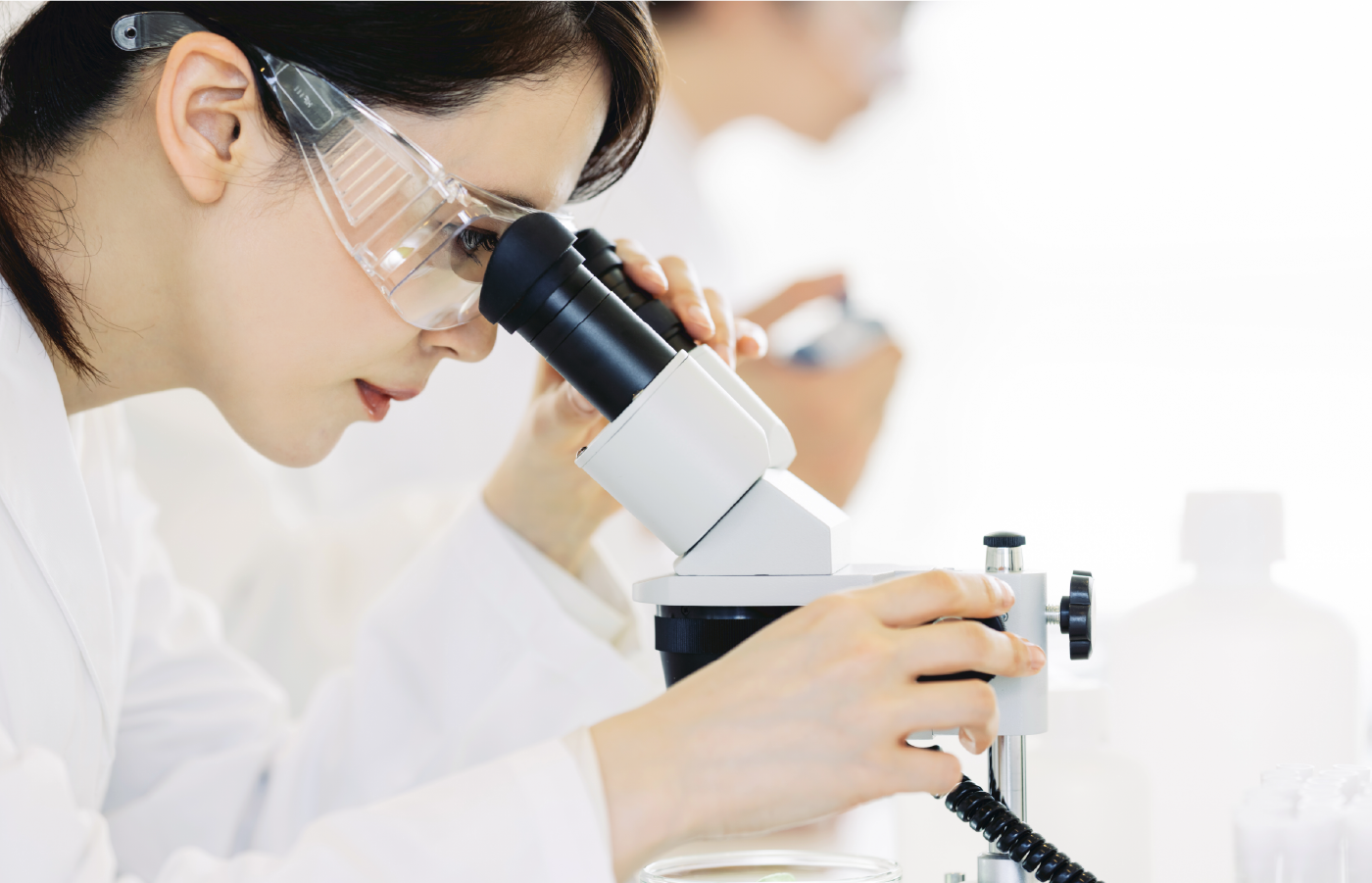 Robust R&D Setup
Our R&D team is highly experienced in developing technologies at different stages of development into products. This versatility enables continuous product development and innovation that caters to varying market needs, regardless of collaboration setups with different partners, allowing our innovators to develop first-in-the-world or best-in-class solutions.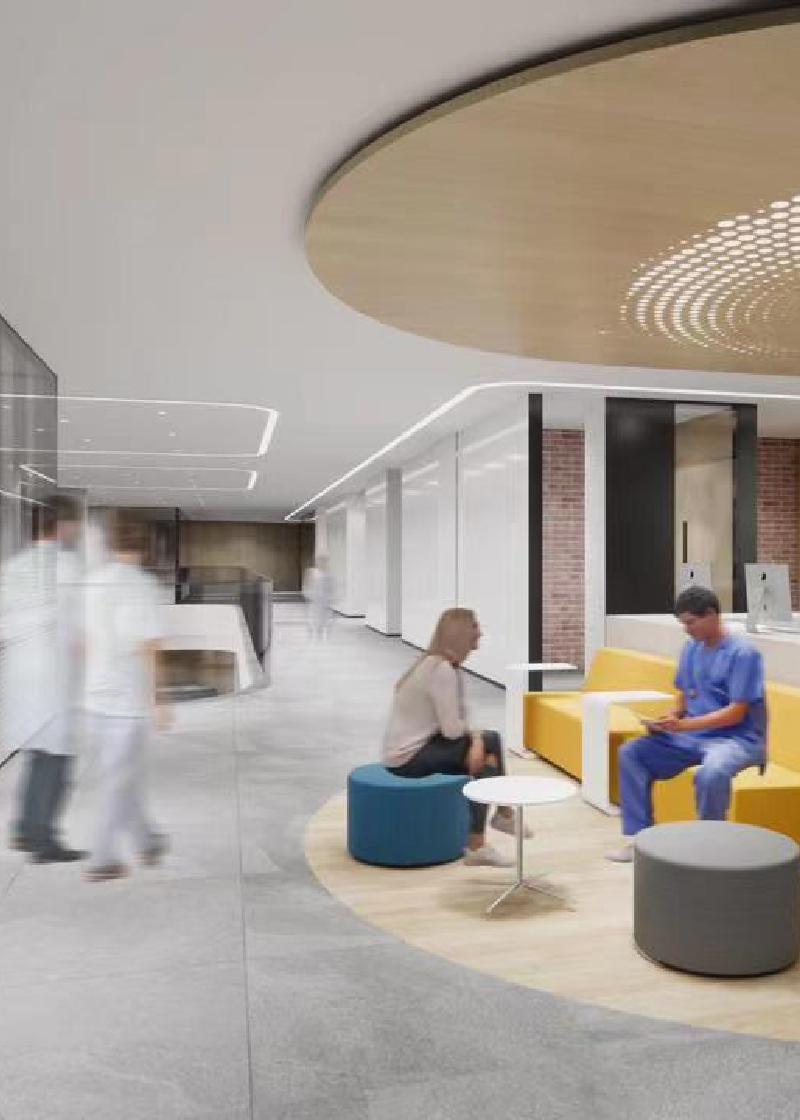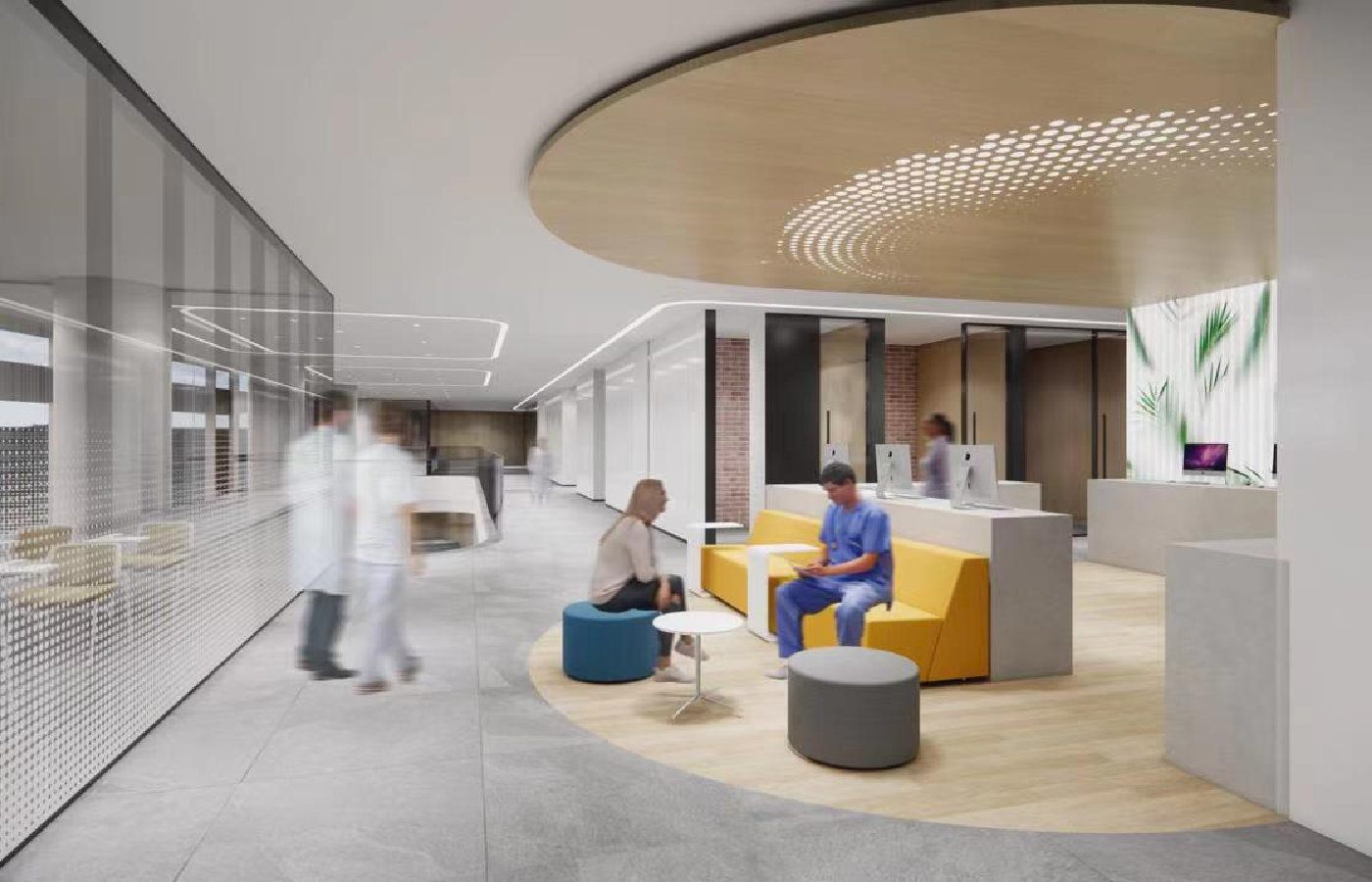 Bringing Innovation to the Ground
Beyond allowing a deep understanding of physicians and patients' needs to lead and influence R&D and innovation, manufacturing and distribution,  we close the loop by working closely with physicians to educate and provide necessary training and in-depth understanding of our products.
This is made possible via our Genesis MedTech Innovation Centre, a state-of-the-art infrastructure that combines R&D, manufacturing and training facilities into one. Our training facilities are dedicated to providing the highest level of education and hands-on experience of products, recreating real-life clinical situations for healthcare practitioners to understand and familiarise themselves with product usage. 
Through this, we empower them in their technology adoption journey for actual practice and simultaneously, through this feedback loop, deepen our understanding of their needs to enhance R&D for better product-market fit.